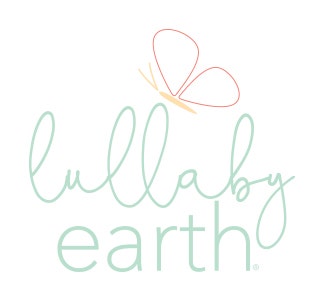 No Flame Retardant Chemicals or Barriers
Lullaby Earth baby crib mattresses easily pass all government flammability standards without the use of flame retardant chemicals. With the exception of organic mattresses, nearly all crib mattresses on the market contain some form of flame retardant chemicals, including phosphates, boric acid, brominated chemicals, chlorinated chemicals, fiberglass, silica-infused rayon, and others. Some of these flame retardants are marketed as "natural" and most manufacturers rarely disclose what chemicals are actually used. We believe the safest flame retardants are none at all.
No Vinyl/PVC
Lullaby Earth avoids common materials with questionable toxicity such as vinyl/PVC, phthalates, perfluorinated compounds (PFCs), and others. Instead, Lullaby Earth uses patented waterproofing made without harmful chemicals. Our waterproof surface meets food contact standards and is made from materials known for their purity and recyclability.
No Polyurethane Foam
Polyurethane foam is known for its excessive flammability and off-gassing of chemicals. We don't use any polyurethane foam, including memory foam, bio-based foam, plant-derived foam, soybean or soy foam, etc.
Hygienic Designs
Lullaby Earth crib mattresses feature a practical easy-to-clean design to help keep your baby's crib clean and hygienic. Non-waterproof or difficult to clean mattresses can quickly grow bacteria, mold and mildew. Our patented waterproofing keeps the mattress interior safe from urine, spit up, and other messes.
Health and Safety Certifications
Lullaby Earth is proud to meet or exceed many health and safety certification criteria, including GREENGUARD® Gold and Formaldehyde Free, MADE SAFE, and more. See our complete list of certifications and recommendations here.