A safer Crib Mattress Design
Your baby's crib should be a safe haven. That means maximizing airflow while eliminating chemicals that can off-gas into the surrounding air. When it comes to the health and safety of your baby, compromise is not an option. With Lullaby Earth, you can rest easy.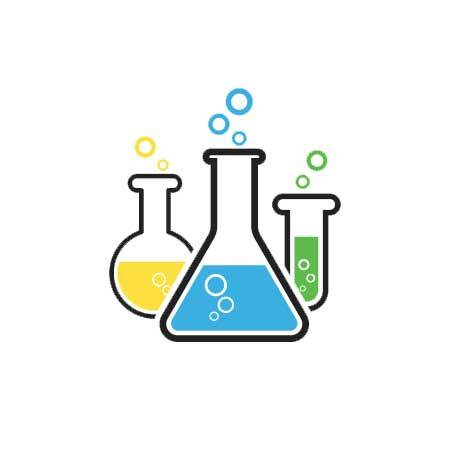 Lullaby Earth crib mattresses pass all government flammability standards WITHOUT ANY flame retardants or flame barriers and are made without polyurethane foam, questionable materials such as vinyl, PVC, phthalates, perfluorinated compounds (PFCs), formaldehyde, and more.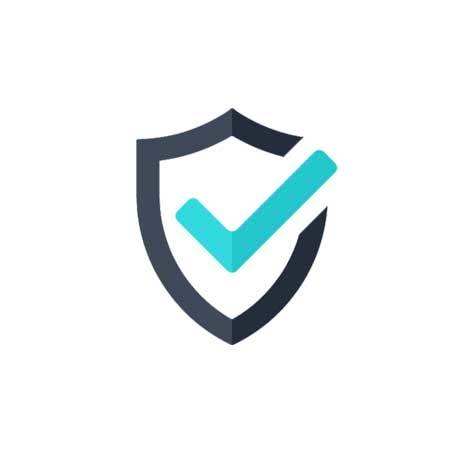 A safe crib mattress should have a firm flat surface, strong edge support and fit snugly in your baby's crib. It should also be waterproof with an easy to clean design to prevent the growth of mold, mildew and other bacteria.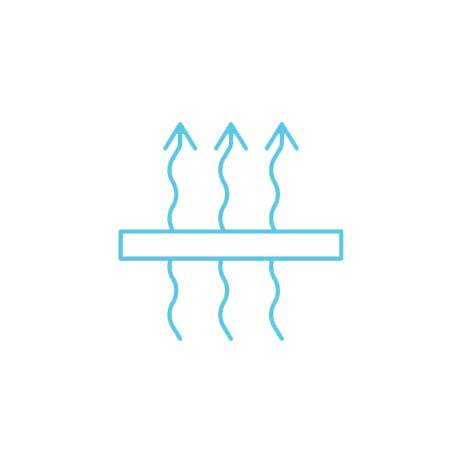 According to the CPSC, babies should be put to sleep on their backs to reduce the risk of SIDS. However, there will likely come a time when your baby will turn face down in his or her sleep. That's when a breathable sleep surface can be helpful. It can also improve temperature regulation and reduce overheating.

More Air
Lullaby Earth breathable crib mattresses provide more airflow than traditional non-breathable crib mattresses according to independent tests. Our practical approach to breathability is effective without sacrificing hygiene.
Free Shipping. Free Returns.
Try our products risk-free for 30 days. If your not completely satisfied, we will happily take it back on our dime. We are humbled by your trust and will do everything in our power to ensure your absolute satisfaction!
"It's affordable, completely water proof and free from toxic pvc and fire retardants. Plus it's extremely lightweight, so helpful, because you will change sheets a lot! It's so well made."
Certified Baby & Child Sleep
Consultant
"Through its innovative design, Lullaby Earth crib mattresses offer parents a healthier alternative."
Certified Nurse Midwife and Baby Product Expert and Educator
"If an organic crib mattress is out of your—or your preschool's—budget, this lower-priced solution is still flame retardant free."
Green Product Expert and former CEO of Healthy Child Healthy World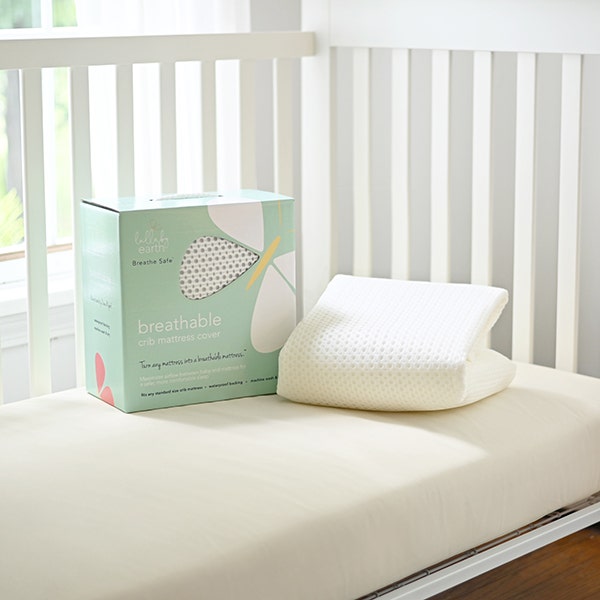 Make Any Crib Mattress Breathable
Turn any crib mattress into a breathable crib mattress by adding the Breathe Safe Breathable Mattress Cover. According to independent tests designed to measure airflow, these covers have been proven to be highly breathable, greatly enhancing the air accessibility underneath the baby! Also increases comfort and helps protect against overheating.